Hemp is Healthy Sundowner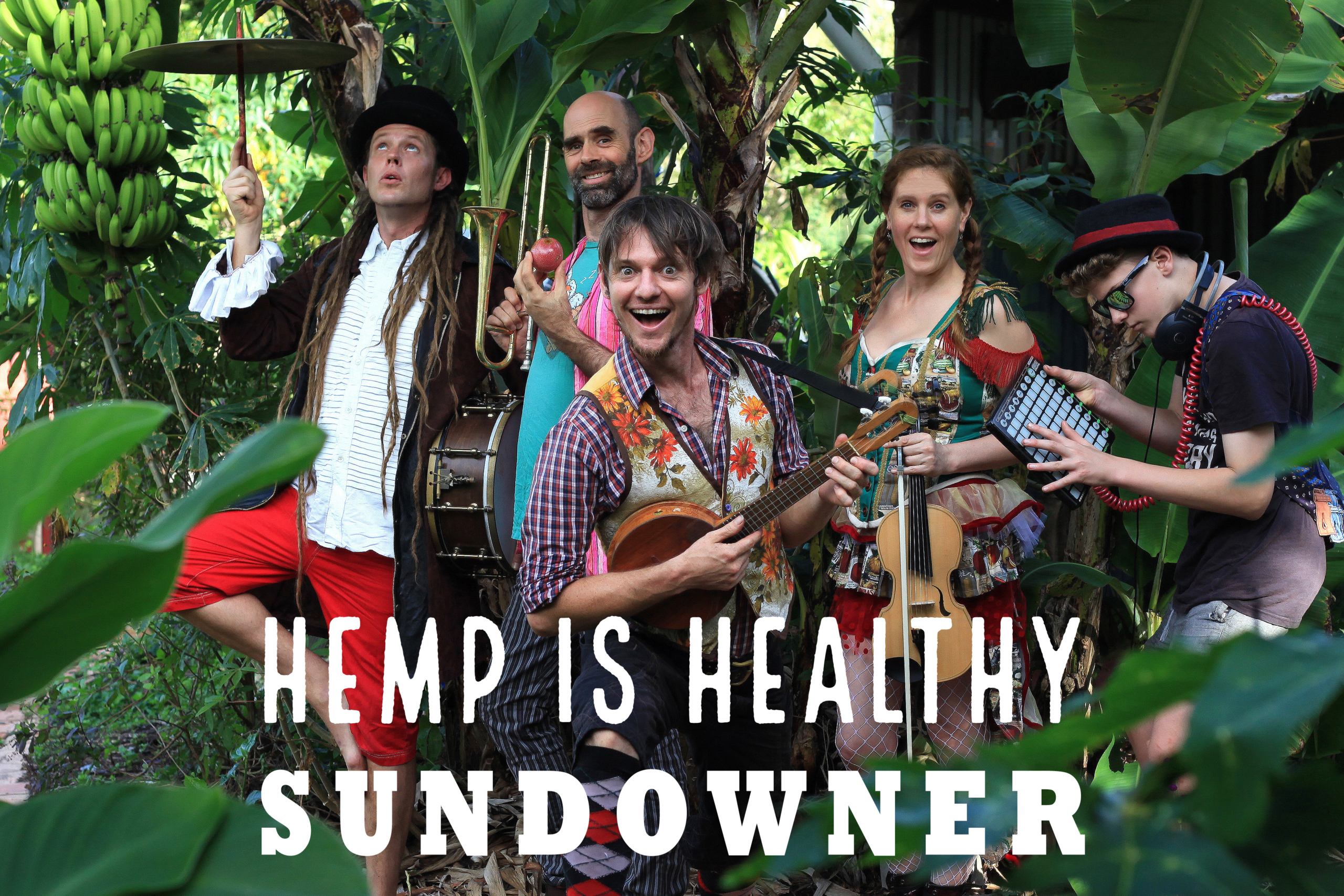 Event Location:
South of Perth Yacht Club , Applecross
Join us for a very special Sundowner as we celebrate iHempWA's 6th Earthday.
Meet the new committee, make new friends, foster existing relationships and enjoy the early fruits of the burgeoning industrial hemp indus-tree in WA.
The Ballroom Bar will be open from 5pm, delicious Hemp inspired Canapes will be served, the Live entertainment begins and the fun continues.
Our Chairman reckons,
"It's time to have some FUN in 2021"
Be moved to groove when you hear the Ecological Electro Funk/Swing Rad(ish) Permaculture Beets for a Changed World​ performed by Charlie Mgee and Mayuka Juber of Formidable Vegetable Sound System.
Ticket price includes Hemp inspired canapes and a Complimentary Hemp beverage

Members Special 40% off (use Coupon Code provided in Members Newsletter)
Please book before Friday 24 September to assist us with catering estimates
More than a tune: make music with purpose, change your world | Charlie Mgee | TEDxPerth
Sorry, this event is expired and no longer available.