Dowerin Field Days – Hemp Industry Showcase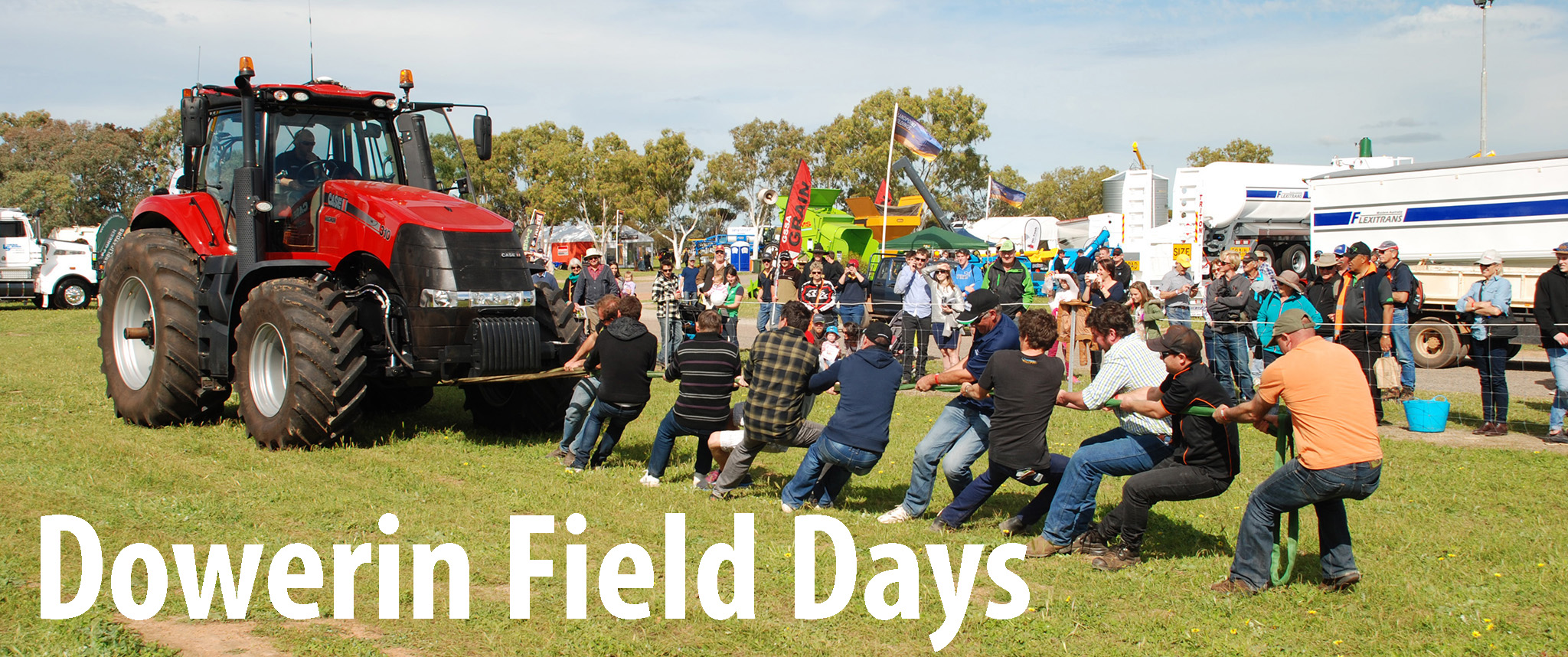 Event Location:
Dowerin , Dowerin
The Hemp Industry will be showcased by a collaboration of industry groups and businesses. HempGro co-op, Hemp Co, Wortkoorl Workwear, Total Hemp Company Australia and iHempWA. Come visit us in the Lifestyle Pavilion booth 82 & 83, check out some locally made hemp products and hear the latest news.
Members interested to showcase their hemp products at Dowerin are invited to contact us to organise.
The Dowerin Field Days itself is the largest and most widely recognised agricultural event in Western Australia. The event has built a strong reputation over its 54 year history, with the brand recognised throughout Australia and increasingly overseas, across rural, regional and metropolitan areas.
https://www.dowerinfielddays.com.au/
Maps-Lifestyle-Education-Motoring-1
Admission is FREE
This event is a part of iHempWA's HEMP Industry Building Blocks events & workshops 2019 series.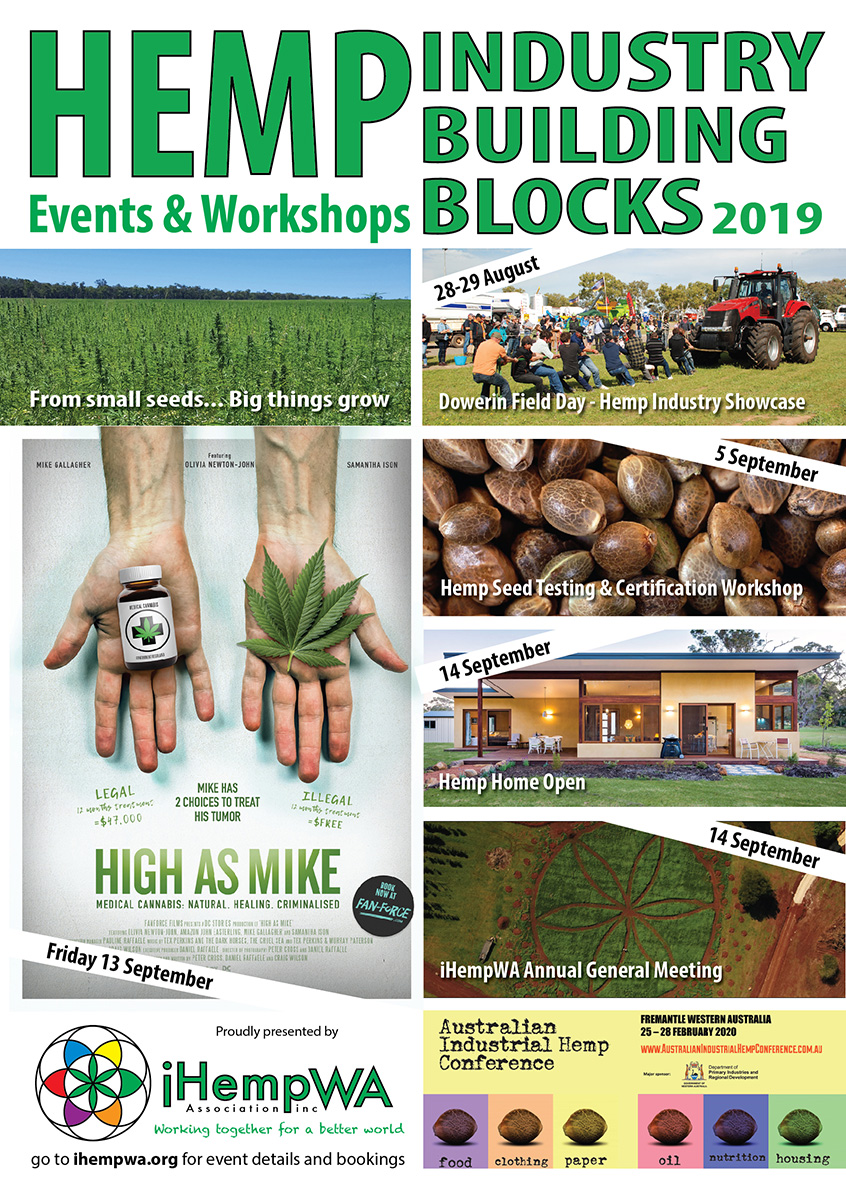 Sorry, this event is expired and no longer available.