Hemp Seed Testing & Certification Workshop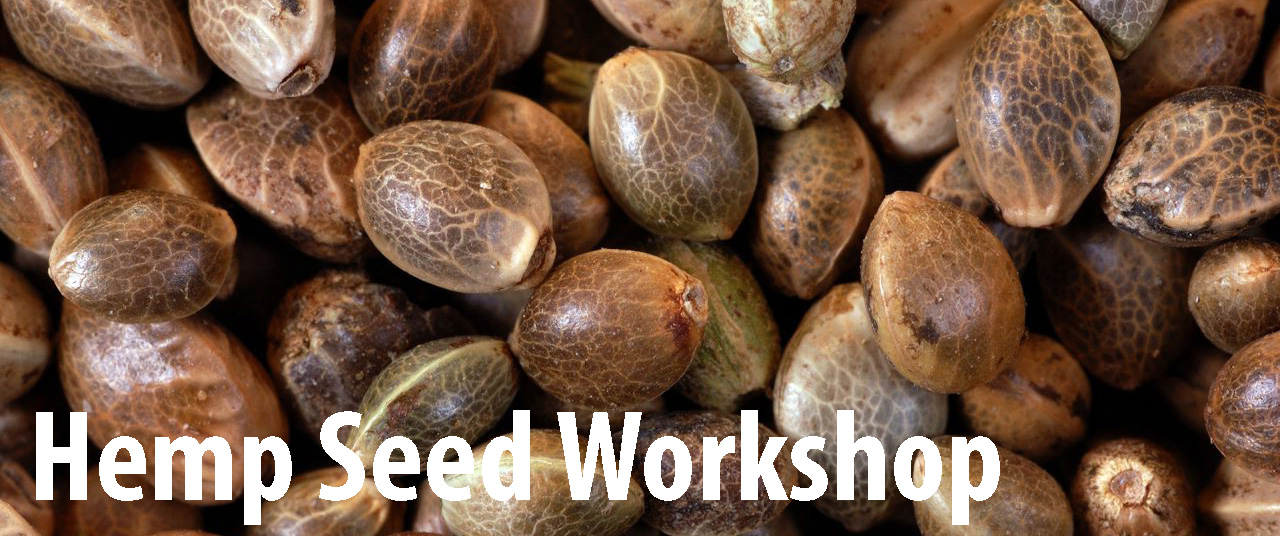 Event Location:
Department of Primary Industries and Regional Development DPIRD , Bunbury
Hemp industry information day, a collaboration with DPIRD, HempGro and iHempWA.
Hemp Seed Testing & Certification Workshop
Focusing on varieties, varietal protection, seed quality and trade of seed
Key topics:
Breeding program information
What constitutes a variety
Protection of varieties, Certification schemes, Plant Breeders Rights
Seed quality, Testing, Storage, Sampling, Drying, Grading
Minimum standards for WA seed and Labelling
Seed for food (food business)
Speakers and Programme to be announced
Admission is FREE – Bookings are required as seating is limited. Please provide us with your contact details.
This event is a part of iHempWA's HEMP Industry Building Blocks events & workshops 2019 series.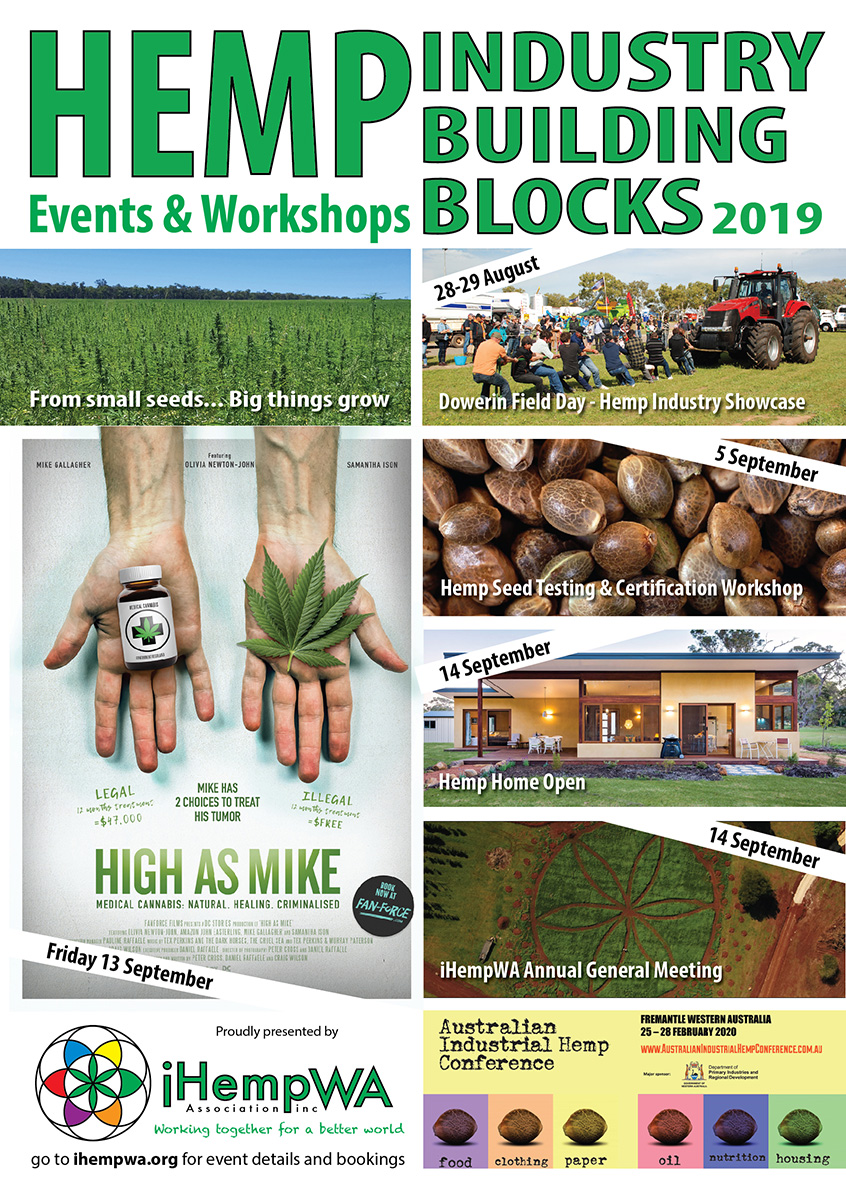 Sorry, this event is expired and no longer available.